Buy Now!
Junior High Workshop Performance
January 15, 2019 | 7:30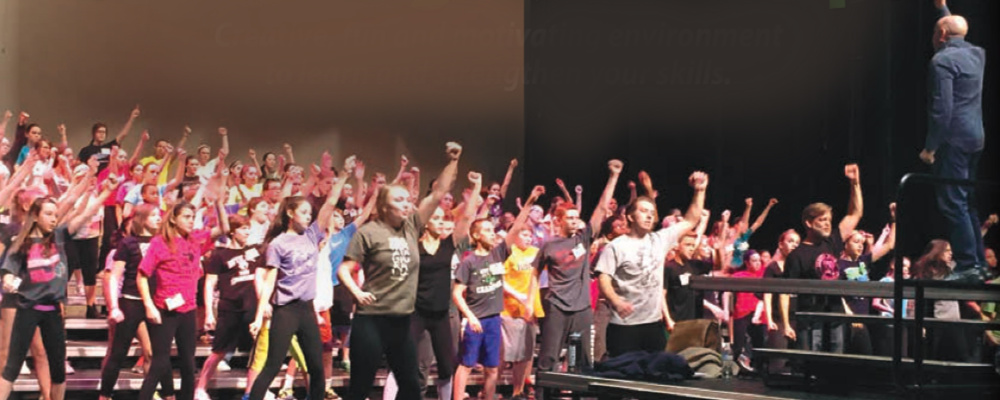 Creative, Fun and Motivating!
Students have learned the art of music and dance in this intensive workshop. Come join family and friends for their showcase performance.
Tickets
A $4.50 handling fee per order applies in person, online or by phone.