Buy Now!
Manda's Rhythm & Dance
June 08, 2019 | 2:00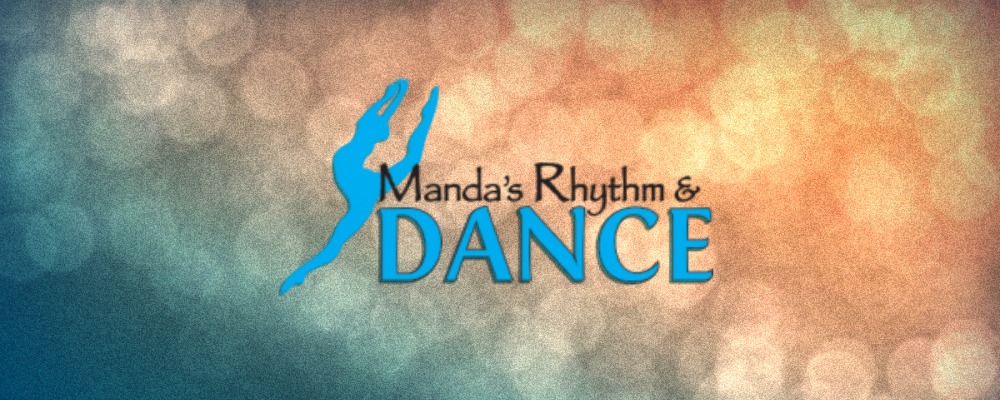 Heroes & Villains!
Manda's Rhythm & Dance and students from the Macomb Township Parks and Recreation dance program, present their 14th annual recital, Heroes & Villains! This is an exciting showcase featuring beautifully costumed dancers aged 2 and up. They perform Ballet, Tap, Jazz, Hip-Hop, Acro routines, and more! Join us for this family-friendly and entertaining recital with a Heroes & Villains twist!
Tickets
In Advance: $22
At the Door: $25
A $4.50 handling fee per order applies in person, online or by phone. Tickets are unavailable for online purchase within 3 hours of show but can be purchased in person at the Box Office.