Buy Now!
Manda's Rhythm & Dance
June 09, 2018 | 10:30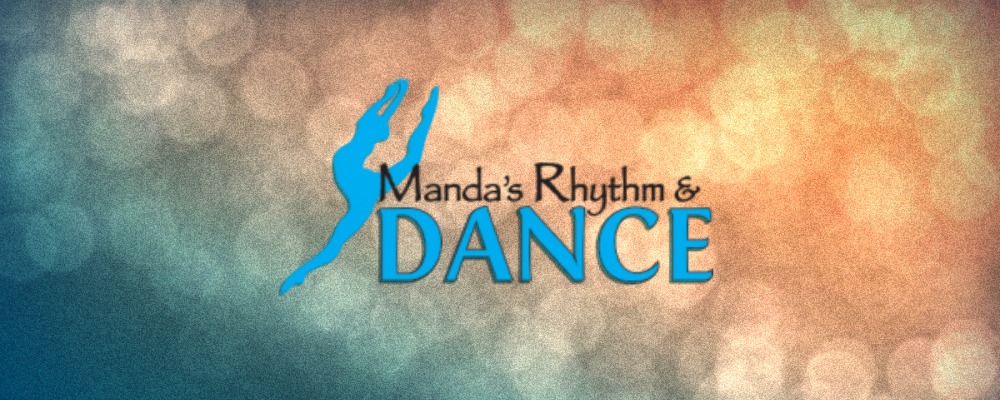 Movin' in Michigan!
This is an exciting showcase featuring beautifully costumed dancers aged 2 and up. They perform Ballet, Tap, Jazz, Hip-Hop, Acro and more! Join us for this family-friendly and entertaining recital all about our home state!
Tickets
All Tickets in Advance: $20
All Tickets at the Door: $25
A $4.50 handling fee per order applies in person, online or by phone.