Buy Now!
Show Choir Performance
August 06, 2022 | 7:30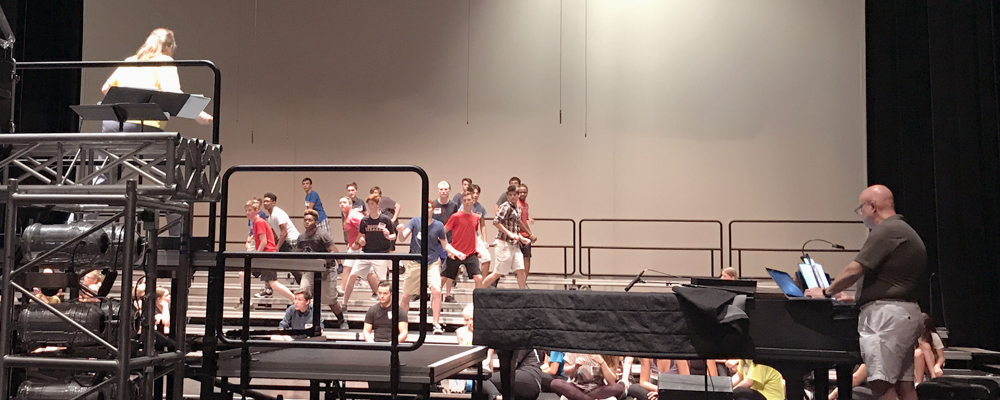 Summer Workshop
Show Choir Performance
See what our Show Choir students have learned!
One of the highlights of the summer at the Macomb Center is the performance of our Summer Show Choir students. Come see them as they showcase their singing and dancing skills together in a review of popular musical numbers!
Please read "Terms & Conditions," for ticket details.