Buy Now!
Junior High Workshop Performance
January 24, 2023 | 7:30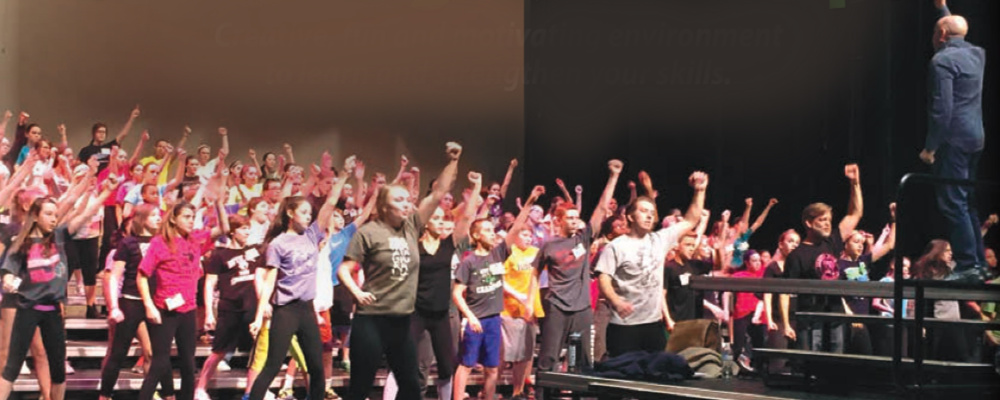 Creative, Fun and Motivating!
Exciting learning beyond the music classroom. Our annual Jr High Workshop is a two-day show choir intensive for local music teachers to bring their students to study with leading choreographer Andrew Haines. This evening performance is a showcase of their hard work.
Please read "Terms & Conditions," for ticket details.