Buy Now!
The Macombers
April 22, 2023 | 7:30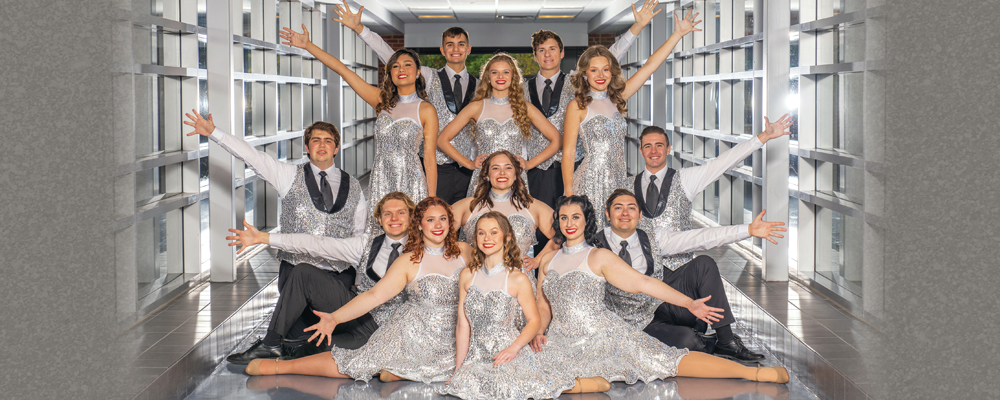 Spring Extravaganza
Experience the sights and sounds of The Macombers, the Goodwill Ambassadors of Macomb Community College. Enjoy an evening of song and dance by this fantastic collegiate show choir. Spend the evening with The Macombers for an event for the whole family. Get ready to be entertained and sing along to your favorite pop, jazz, and Broadway tunes for an unforgettable evening!
Please read "Terms & Conditions," for ticket details.
Tickets
All Tickets: $18
Students: $12