Macomb Youth Chorus & Concert Choir Winter Concert
Dec 04, 2023
Macomb Center - Main Stage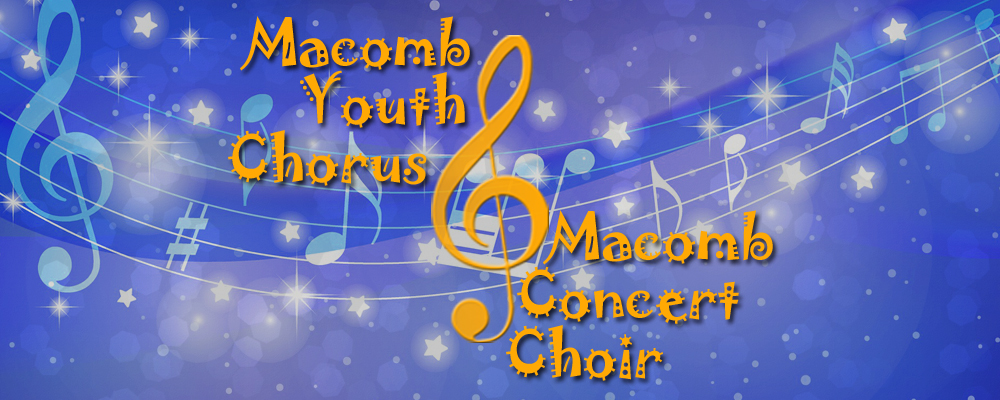 Come hear them sing!
The Macomb Youth Chorus & Concert Choir are pleased to present their Winter Concert. Area students in grades 3-12 compose the Junior and Senior Choirs, while Concert Choir is composed of college students. Their choral performance will warm your heart as they share their love of music and singing with the community.
See Secure my Booking for ticket protection.
Tickets
Patrons are encouraged to familiarize themselves with the shows—not all productions may appeal to, or be appropriate for, every person or for all ages. Everyone must have a ticket regardless of age. Tickets are nonrefundable. Artists, dates, times and pricing are subject to change.