Buy Now!
Macomb Youth Chorus Spring Concert
April 25, 2022 | 7:00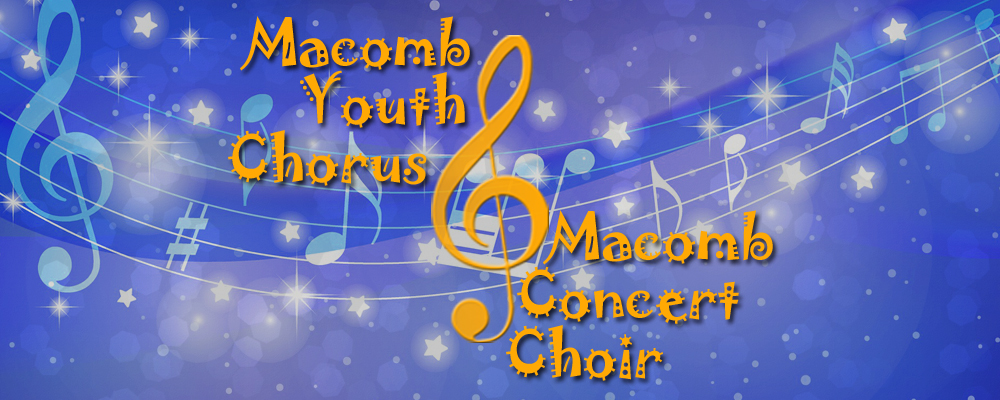 Macomb Youth Chorus Spring Concert
Join us for an evening of music and fun as Macomb Youth Chorus is joined by our Macomb Concert Choir, sharing pieces ranging from classical to contemporary in their semiannual concert. Through music, these young singers were challenged and encouraged to reach a level of excellence while developing music skills, building confidence, discipline, self-esteem and an understanding and love of the art of music. Our instructors helped them develop their musical potential.
Come hear them sing!
Please read "Terms & Conditions," for ticket details.